All 4 of our aircraft painting locations offer complete aircraft refinishing and interior refurbishing.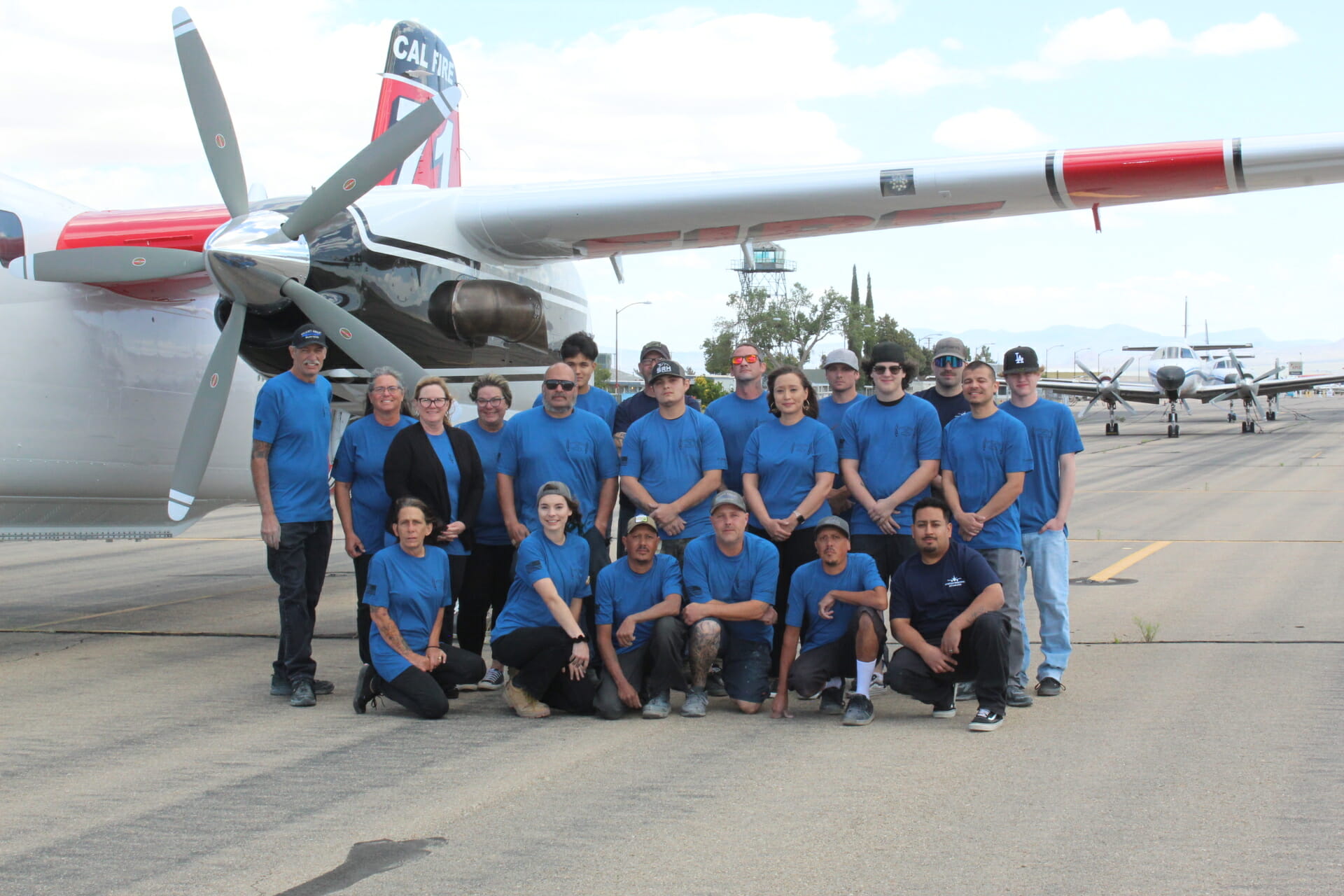 Arizona
Est. 1994, located in Kingman, Arizona, serving as Straube's Aircraft Services corporate headquarters. The Arizona location occupies a 10,000 sq. ft. hangar and is located approximately 90 minutes from Las Vegas and 3 hours from Phoenix. The Arizona location serves the greater southwest and has provided painting and refinishing services to clients such as; Red Bull, Air Methods, Grand Canyon Airlines, Papillion, Temsco, Cal Fire, US Forrest Service and privately-owned general aviation customers.
Falcon Field, GA
Est. 2017. Straube's newest location is located at Falcon Field Airport. The Georgia location has a massive hangar with 3 bays accumulating to over 30,000 sq. ft. of workspace. The Georgia location specializes in corporate jets by offering "The Complete Solution". (Specializes in Corporate jets and Helicopters, location unavailable for single engine aircraft)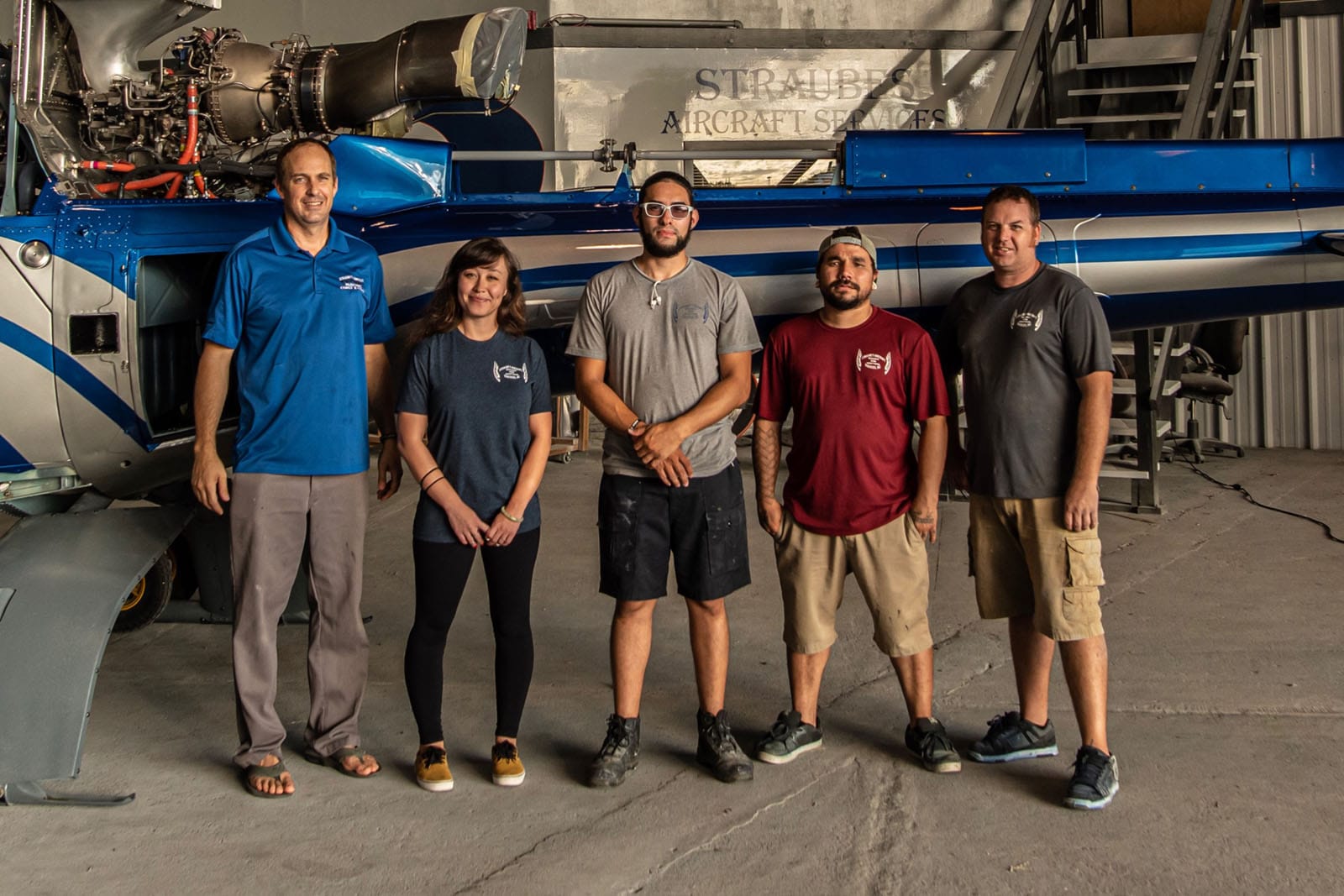 Hawaii
Est. 1985, Founded by Jim Straube on the island of Maui, the Hawaii office was reestablished on the island of Oahu in 1999 to better serve Hawaii and occupies a 10,000 sq. ft. hangar. Our Hawaii location serves all the Hawaiian Islands, offering complete painting services and full detailing services. Our Hawaii location is also the home office for Straube's Mobile crew and operations.
Pennsylvania
Est. 2007, Straube's was proud to begin work with Leonardo Helicopters as their in-house paint contractor in their Philadelphia facility. The facility specializes in the painting of newly manufactured helicopters. By 2013, Straube's Aircraft received PART 145 repair station and AS9100D certification for its paint shop serving the Leonardo Helicopters assembly plant.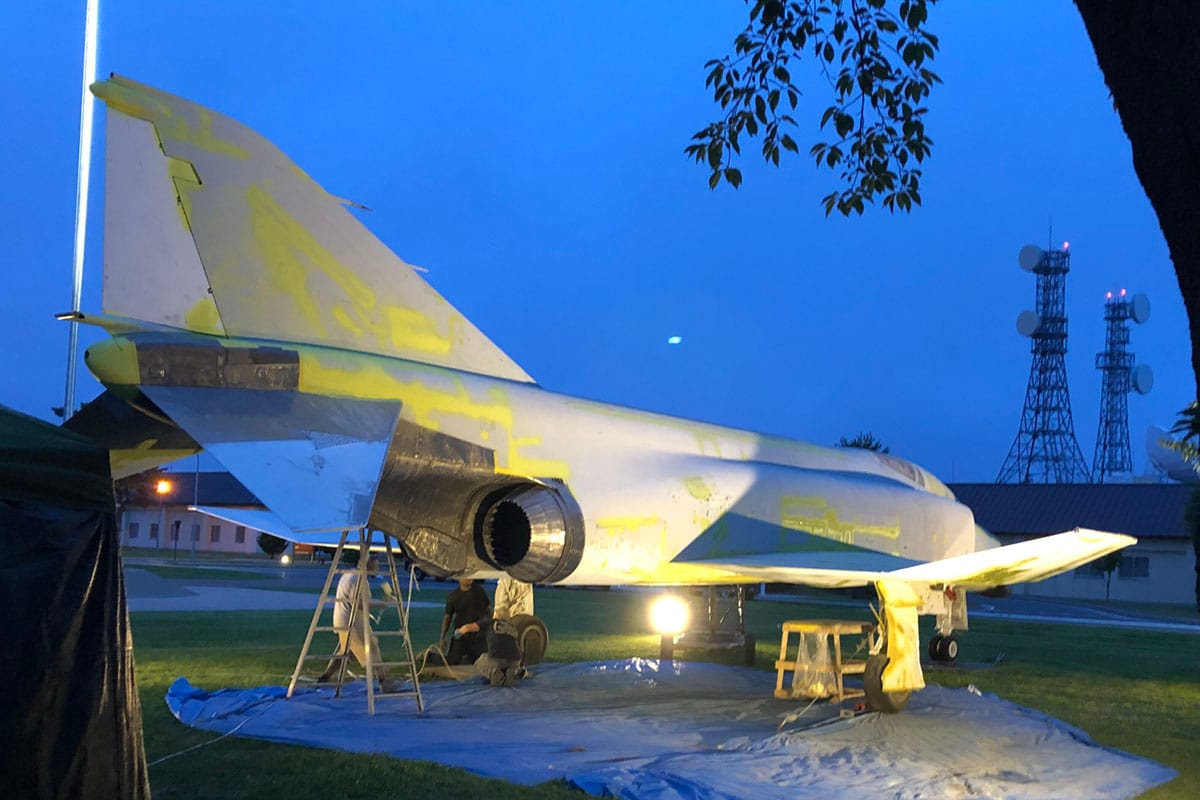 Mobile Crew
Est. 2004. Straube's Aircraft Services was awarded a GSA Schedule contract to paint and refurbish aircraft and aircraft related equipment for the Federal Government. Straube's mobile crew has traveled across the globe working on damaged aircraft and static displays, including the Saturn V rocket and the Lyndon B Johnson's Jet Star.
Kingman Airport offers fueling for your aircraft but does not offer charter flights. The closest available airport is Las Vegas, Nevada (LAS) approximately 100 miles from Kingman.
Transportation in Kingman
Enterprise Rent-A-Car PH: (928) 692-1919
LaQuinta, SpringHill Suites, Hampton Inn, Holiday Inn Express
Airport Café, Cracker Barrel, Mr. D'z Route 66, Dambar Steak House , Grand Canyon Brewing Company, Chilis
Atlanta Regional Airport – Falcon Field (FFC) 
Transportation in Peachtree
Enterprise Rent-A-Car (770)486-2181
Hertz Car Rental (770)487-3767
Hilton Garden Inn, Crowne Plaza Atlanta SW, Peachtree City Hotel, Days Inn and Suites
Crosstown Grille, Green Ginger Asian Fusion, Due South Southern Cuisine
Located at Kalaeloa Airport (JRF) John Rogers Field – Flying in from off-island: Honolulu (HNL) – (Detail services available at HNL)
Transportation in Kapolei
Uber/Lyft
Taxi (Charley's, Sahlees, Wow, etc..)
Kanoa Transportation
The Bus City and County of Honolulu
Residence Inn, Hampton Inn and Suites, Embassy Suites, KO Olina Resort Properties, Marriott Beach Club 
Everything from fast food to fine dining within a 15-minute driving distance
White Plains Beach, Barber's Point Beach Park, Kahe Point Beach Park, Ko Olina Lagoons, all within a 10 minute drive.